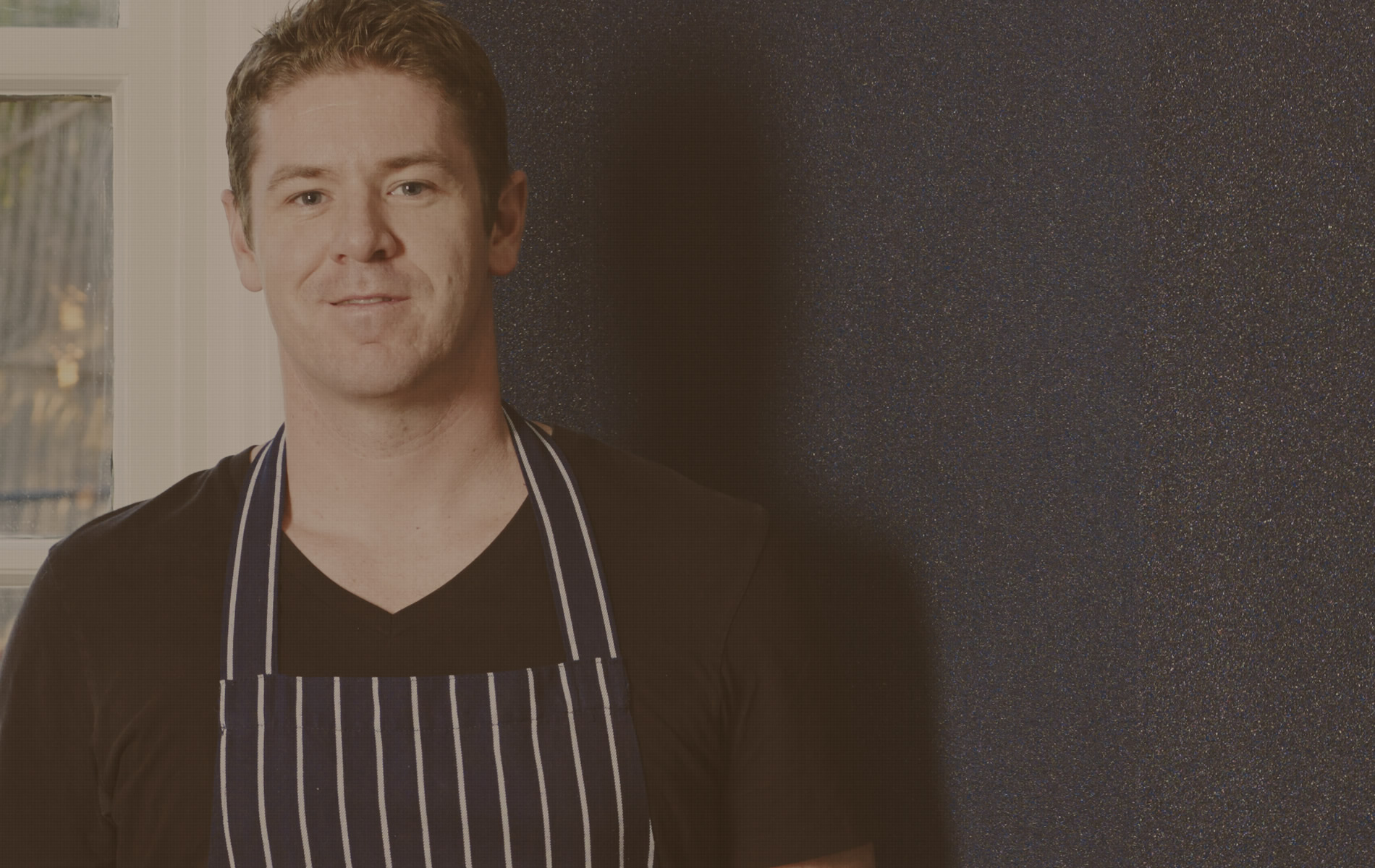 Brad Sloane – AHA Chef of the Year
B

rad Sloane
2013 AHA NSW Chef of the Year
Confirming what we already know and love about our head chef Brad Sloane's simple, honest and seasonal approach to food, our leader in the kitchen was announced as the New South Wales Australian Hotels Association (AHA) Chef of the Year, in front of over 1,000 New South Wales hoteliers, business and community leaders at a ceremony at The Westin, Sydney.
Organisers say it was a year of stiff competition, with a record 277 finalists across 32 categories.
Brad Sloane, whose background includes working under the legendary Marco Pierre White at The Belvedere in London and the critically favoured Matthew Kemp closer to home, Sloane's food philosophy is a humble one: to create simple but refined dishes, using the best seasonal ingredients. An avid disciple of nose to tail cooking, Sloane's food shows that you should never underestimate the magic in less popular cuts in the right hands, and to always appreciate the beauty in simplicity.